home

/

Nonephemeral words. Writing in the world cultures
Nonephemeral words. Writing in the world cultures
4.10.2019 - 16.02.2020
'Nonephemeral words. Writing in the world cultures' is a one-of-a-kind exhibition that presents an approachable history of one of the most significant inventions of humanity – writing.
The show is a fascinating journey across continents and alphabets. You will learn about different writing systems, writing implements and writing materials. The display showcases samples of the most important scripts of the Antiquity and the majority of contemporary writing systems through an opulent collection of manuscripts and xylographs which includes unique manuscripts written in Mongolian script, Indian scripts and scripts of Southeast Asia.
The project has been mounted in association with the Polish-Japanese Academy of Information Technology in Warsaw and the University of Warsaw.
An interactive lesson titled 'Asian Library' is offered in conjunction with the exhibition.
For group visits, please contact the Educational Department and make an appointment as workshops are held in the exhibition space on weekdays. We wish to provide maximum comfort both to the participants and the visitors.
Curator: Dominika Kossowska-Janik
---
PATRONI MEDIALNI
---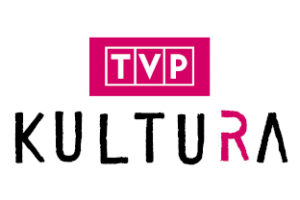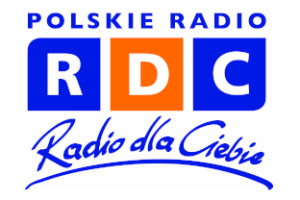 PARTNERZY
---