Stirring
6.03.2020 - 10.01.2021
The exhibition, which completes a project run by the Asia and Pacific Museum in cooperation with the students of the Academy of Fine Arts in 2019, pairs museum objects with contemporary pieces.
The students visited museum store rooms, participated in workshops and talked to curators. Each person chose one object which STIRRED their emotions (through its form, history, function, meaning) or which they wished to STIR back to life (return context and breathe life into museum objects that were enclosed in cases and shelved away). The works created are the effects of these experiences.
By juxtaposing museum objects with the works of young artists, we raise questions about the definitions and borders of art. Where are the borders between art, craft, folk art and vernacular art? What do these terms mean to us? Why do we use them? Is an intricate mask used in dance performances art? Is every object created by a person from the artistic world art? Is art created whenever this is the intention of its creator?
Through the juxtaposition of museum objects with the works of young artists, we confront the existing definitions and pre-conceptions about art. This juxtaposition and the authors' texts give an insight into the creative process, and inform the reception of the work and its interpretation. The artists often make reference to museum labels – by showing them, we emphasise the object's story. Stopping by objects for a longer while to discover their stories may unlock new contexts and dimensions.
Curator: Barbara Ewa Banasik, PhD
---
SPONSORZY
---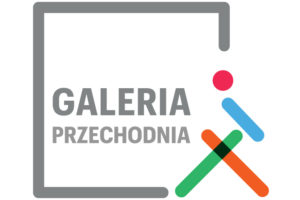 PATRONI MEDIALNI
---