home

/

Guided tours of the exhibition 'Museum? What for?'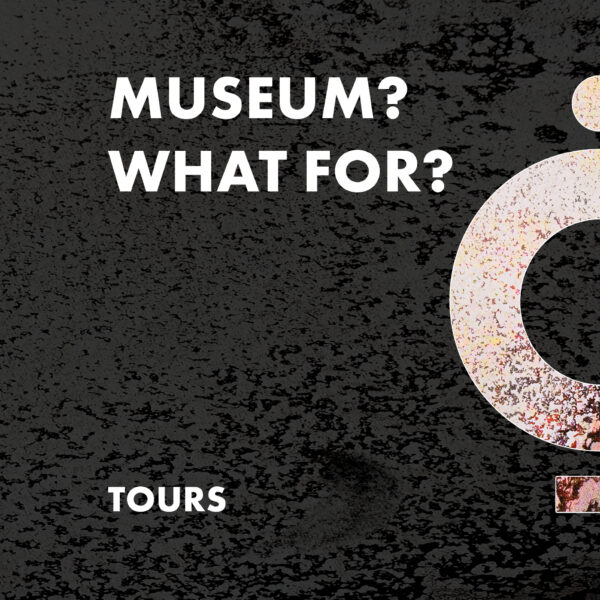 Guided tours of the exhibition 'Museum? What for?'
21.01.2022 - 26.02.2022
WSTĘP: Tickets: 5 PLN, 3 PLN
CYKL: Museum? What for?
We invite you to a guided tour of the temporary exhibition "Museum? What for?".
Guided walks will take place on the following dates:
Saturday 22 January at 1:00 P.M.
Saturday 26 February at 1:00 P.M.
Guided tours are free after purchasing an admission ticket to the museum (5 zloty normal, 3 zloty reduced).
What is missing in the museums we know? Traces of the history of cultures from Asia and the Pacific. Come and visit the "Museum? What for?" exhibition. Follow the history of European museology. From modern times to the present day. From private royal art collections to modern and accessible cultural institutions. The exhibition provokes reflection on our attitude towards reality and the history. See you at the Asia and Pacific Museum in Warsaw!
Museum? What for?
temporary exhibition
19 November 2021—11 September 2022
Asia and Pacific Museum in Warsaw, Poland