home

/

The Secret World of Oriental Women on the Old Postcards
The Secret World of Oriental Women on the Old Postcards
10.02.2017 - 26.03.2017
Harems, inseparably associated with the Orient represent sensuality as well as fabulous luxury, and have inspired imaginations of the Europeans for centuries. In fact, it was a closed world of women, and only few had access to it. Residents of the harem kept their lives private and hidden from society, especially from strangers and foreigners. Nevertheless, at the end of the 19th century, when photography became more popular, the sphere of women in harems, previously unknown to general public, was finally captured and shown to the outside world.
The inapproachable and mysterious nature of the harem made its residents and their lives an enticing subject for artists at the beginning of the 20th century. It provided inspiration for writers, painters, photographers, and even fashion designers. It is reflected in the number of novels, engravings, paintings, and even "harem" trousers proudly worn by European fashionistas, as well as photographs published as postcards.
108 postcards from the collection of the Institute of Mediterranean and Oriental Cultures of the Polish Academy of Sciences illustrate the reality of Oriental harems and depict arranged scenes or represent ideas that Europeans had about the harem society in the 19th and early 20th century. The colorful iconography of the Orient and ethnical variety inspires curiosity and imagination. Therefore, series of photographs were reproduced many times since they were in high demand. Copies were distributed around the world as souvenirs from a trip to or stay in the countries of Maghreb, Middle East and Levant.
The topics which appear in the pictures, thereby on the postcards, included aspects of everyday life: out of the house – walks with family and servants, outfits for going out and staying in, daily life in the house, rest, relaxation and bathing area. Several items display portraits of women by style and dresses. Home scenes and baths were often posed or specially performed against photographic backgrounds. However, among the presented images, apart from the compositions with models, is possible to find original depictions of women, aristocrats, residents of the harem who wanted to be immortalized in the photos in the European style.
Looking at the postcard collection of the late 19th and early 20th century provides us with an opportunity to catch a glimpse of the no longer existing aspect world of the Orient and discover the hidden lives of Oriental harem women.
---
PATRONI
---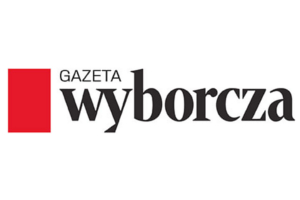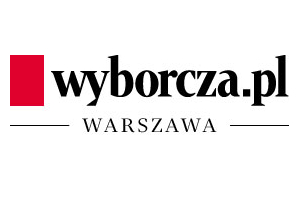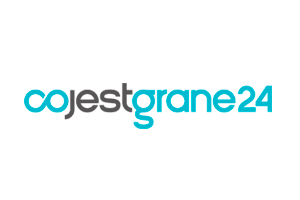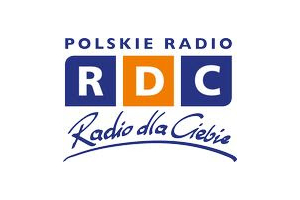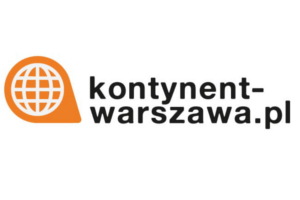 PARTNERZY
---